Memory Maze – Like A Mirage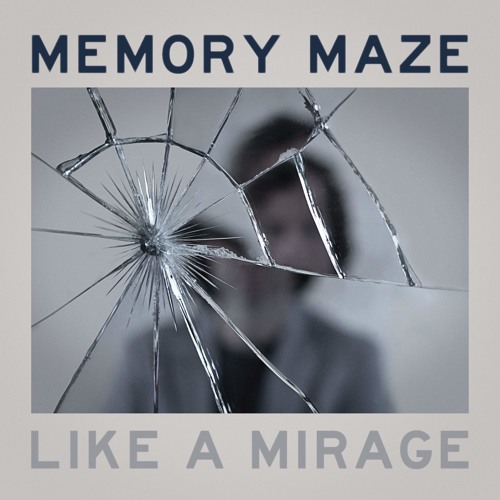 Quite how this track has remained relatively under the radar is anyone's guess, it's been out for three months now and we can't help but feel disappointed it's taken us this long to come across it.
'Like A Mirage' is the genius work of London-based producer/singer Gavin Ellis. Operating under his Memory Maze persona, the artist has produced what can already be considered one of the tracks of the year so far.
It's got the psychedelic vibes of Tame Impala coupled with the oozing charisma and playfulness of a Jagwar Ma track. Quite simply it's the perfect mix and we're absolutely loving it.